About Us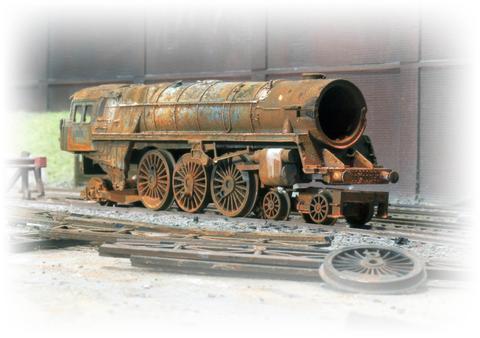 My first memories of steam are seeing the Golden Arrow thundering through the Kent countryside from the playing field of my primary school in the 50's and catching the night train from London to Glasgow in the early 60's.
As a boy, whose playground was the local sidings around the demise of steam, I've always had a passion for the locomotives of the time and can see beauty in the rusting hulks that resided in scrapyards, Woodham's Yard in Barry South Wales being one of them.
Using techniques and skills learned over the past fifteen years and referencing pictures and archive footage from Woodham's, I produce models in various states; some with motion rods removed, as they would have appeared in the yards, others more complete.
Although a steam fan at heart, I can see the attraction of diesels, love the way they age and enjoy replicating the look.
The items for sale on this site are not new, the weathering has been applied to pre-owned models. There may be parts missing i.e. couplings, buffers etc. The intended use is for static display in sidings, although some may roll.
The models replicate the condition in which a lot of the locos became in later life: some broken for scrap, others thankfully saved by preservation societies.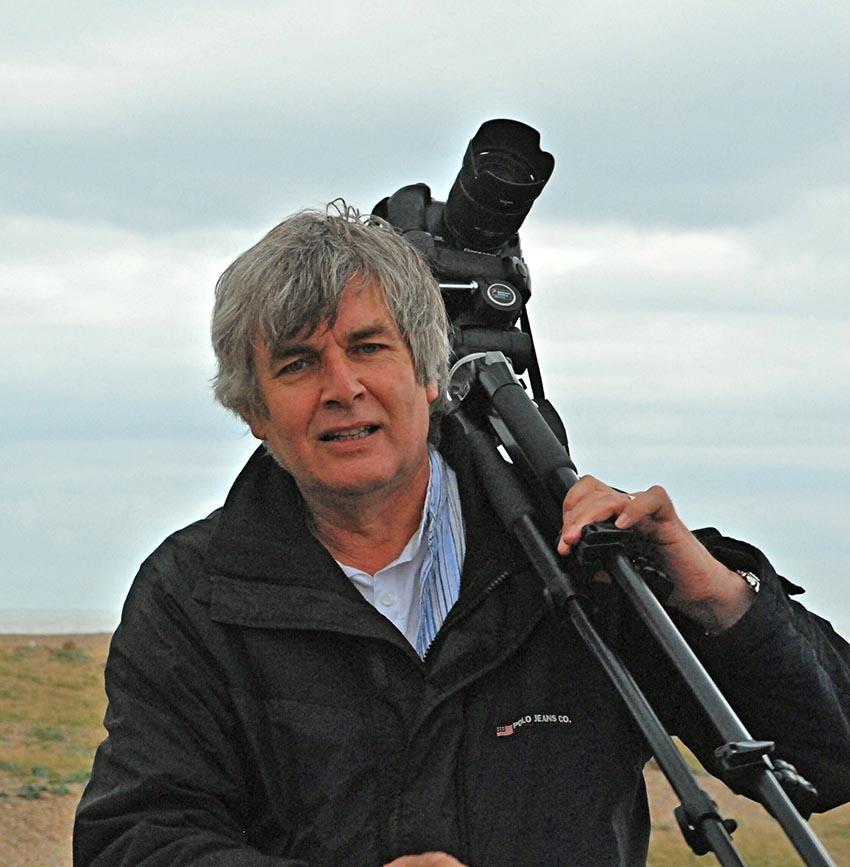 Ian Leaper